Discuss
Collaboration tool
E13 Solution
Powerful communication tools: Improve team communication: Group and private chats integrated with every module.
Drive conversation among workers at every level in your company. Get an overview of the issues that will be discussed. and receive new messages in the module's news feed.
Live Chat
Collaboration tool
E13 Solution
Answer employee questions in real time: Create engagement for your visitors and provide real-time support to your employees.
Give answers through chat that are to the point and to employee groups.
Calendar
Productivity
E13 Solution
An informative and planning calendar will provide the companies to have an effective schedule management and planning to be done effectively in the various aspects of company operations. The E13 solution platform has allocated separate calendars module which allows the users to plan the activities, schedule meetings, task and operational aspects allowing the users manage monitor and control the company operations effectively with time efficiency and productivity.
ToDo List
Productivity
E13 Solution
The ToDo list module in E13 solution helps to schedule and listing out activities which should be done. You can create general ToDo activities, prioritize each activity, assign recurrence on activities, filtering activities based on the user.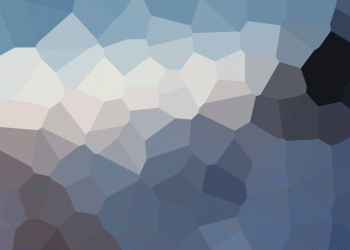 Christian Marcil
Partner & Managing Director
Grandier Co.
Consulting WordPress Theme is the way to go for financial institutions. We take pride in being a transparent and perfection oriented organization.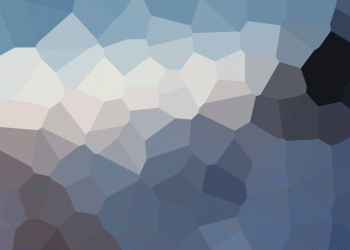 Bianca Hammound
Managing Director
Ericksson
Prior to joining Consulting WP, Bianca ran a project management software firm in the U.S. and worked in consulting and investment banking.